1. Rambo Last Blood
2019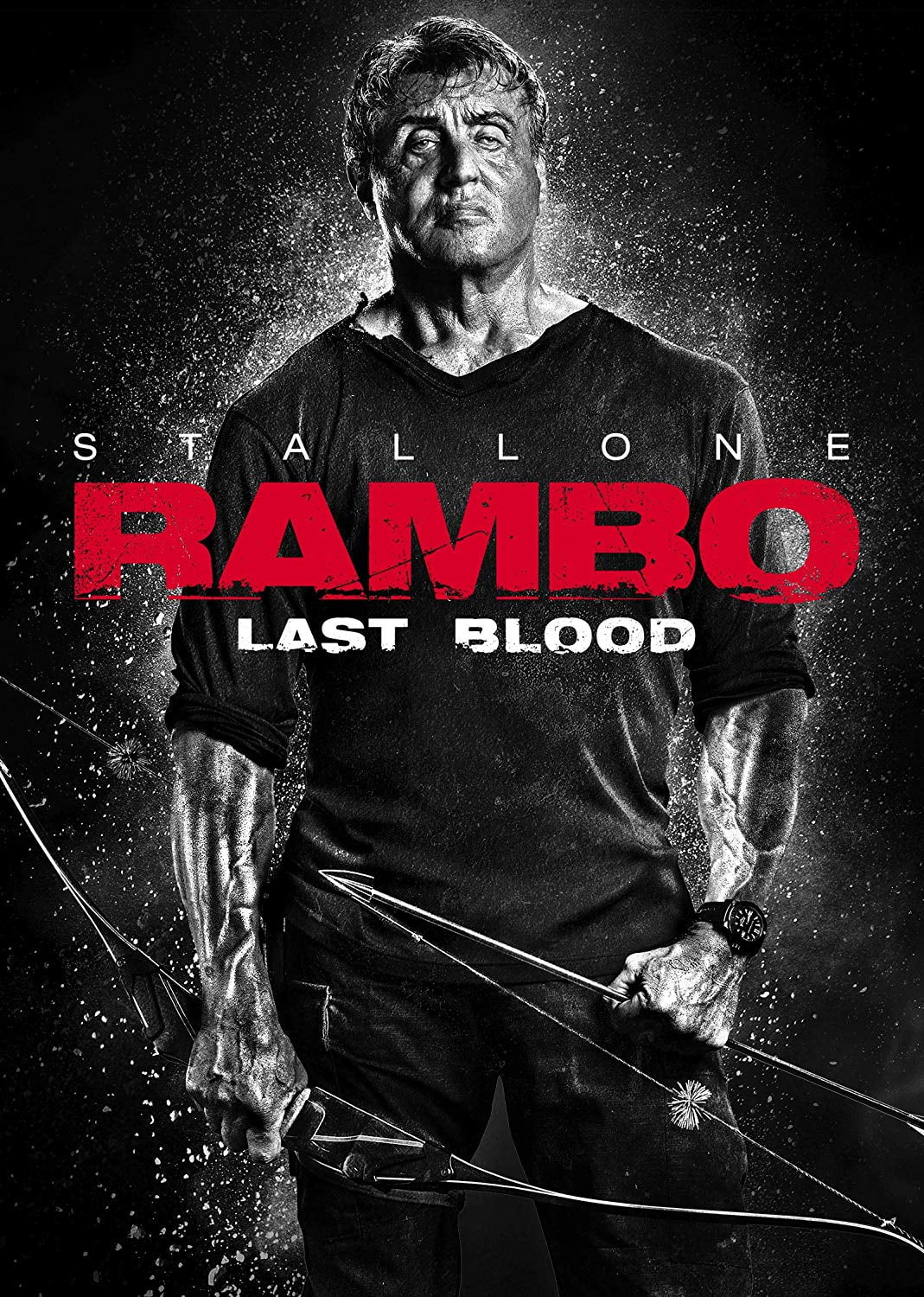 Vietnam War veteran John Rambo tries to find some semblance of peace by raising horses on a ranch in Arizona. He's also developed a special familial bond with a woman named Maria and her teenage granddaughter Gabriela. But when a vicious Mexican cartel kidnaps Gabriela, Rambo crosses the border on a bloody and personal quest to rescue her and punish those responsible.
---
2. Inception
Inception is arguably one of the best sci-fi movies about dreams inside of dreams. Leonardo DiCaprio plays a thief named Dom Cobb who enters people's dreams to steal the secrets from their subconscious. To get back his family, he must do the reverse — plant an idea inside the mind of someone else
---
3. Terminator Salvation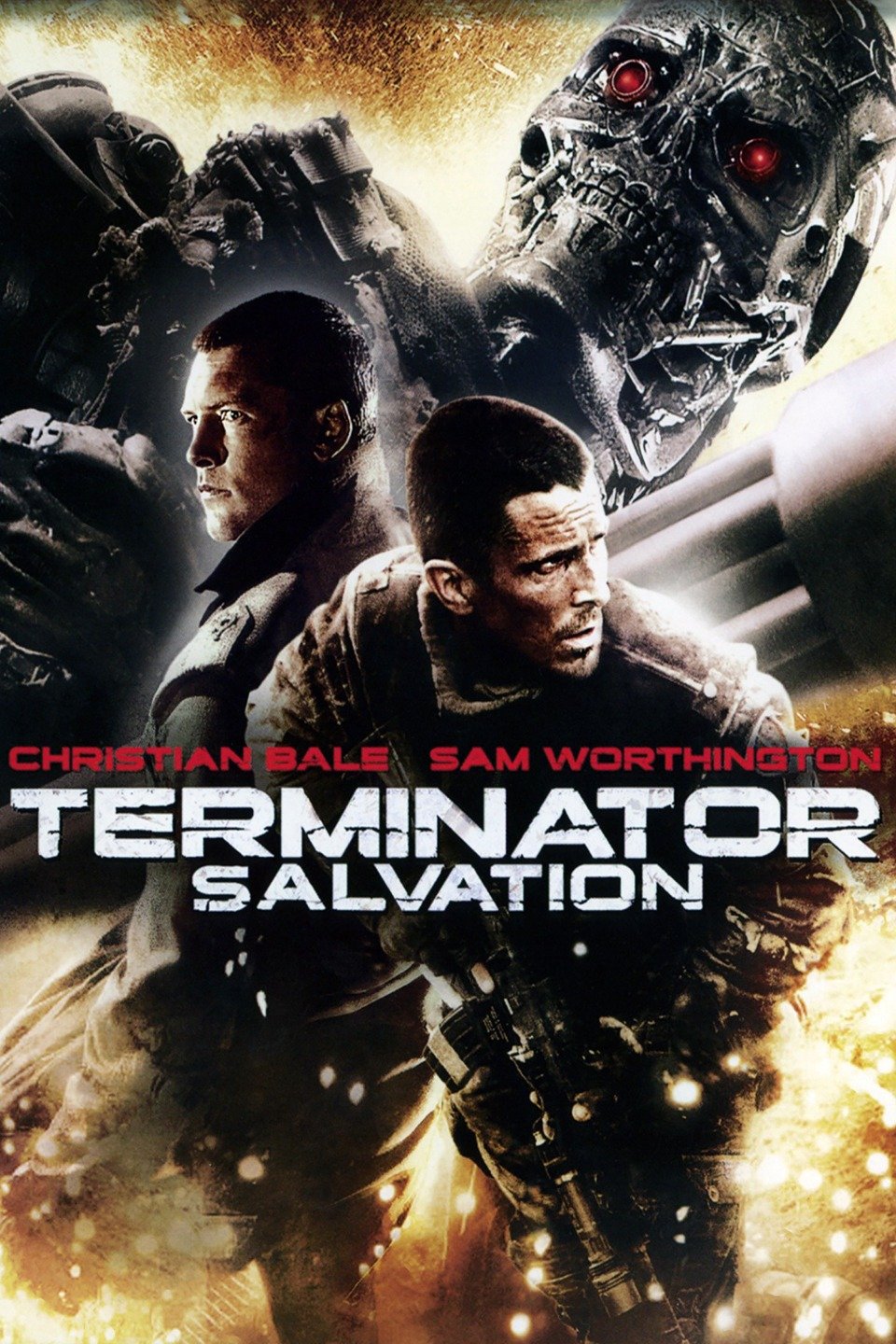 Although a purely subjective statement, Terminator Salvation remains the most underrated movie ever made, not to mention the best movie so far in the Terminator franchise. Christian Bale plays a grown John Connor preparing to lead the resistance in the final battle against Skynet.
---
4. The Matrix Trilogy
The Matrix Trilogy The Matrix portrays a future Earth controlled by machines by which most of humanity was either wiped out or used as a fuel source for the machines. A select few, including Neo, are unplugged from the machine's simulated reality to fight the robots and free the rest of the humans from the Matrix
---
5. The Dark Knight